Welcome!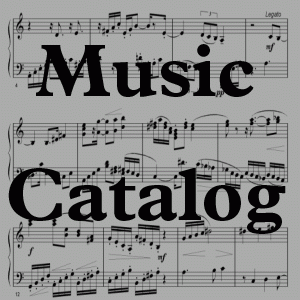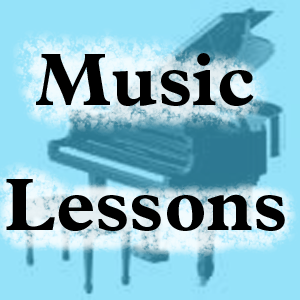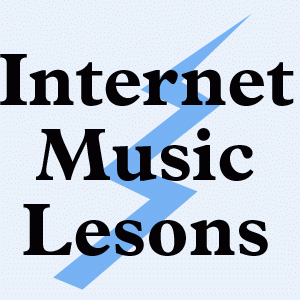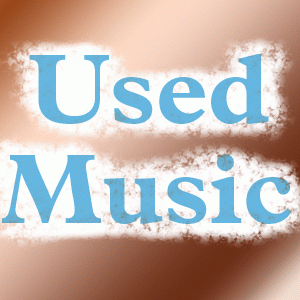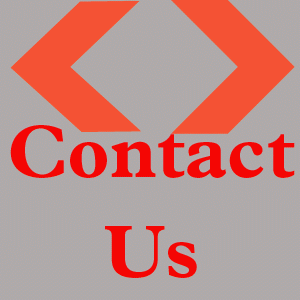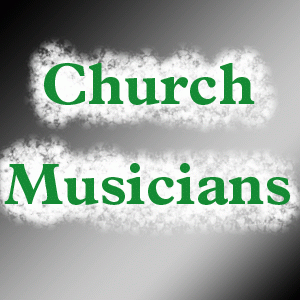 Our Albums (see links at the bottom to listen to our music):
Our Singles: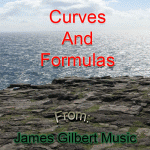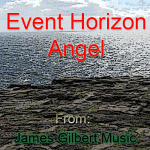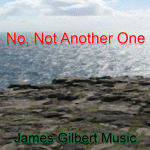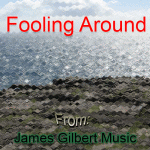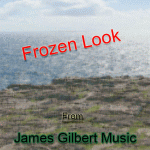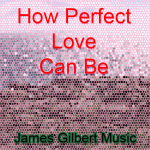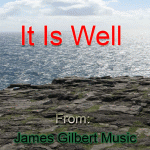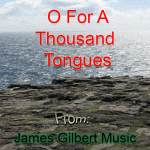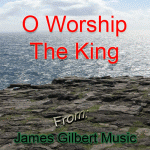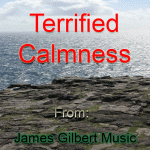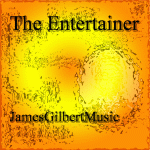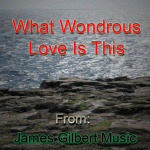 Our Albums are also available for download on Amazon, GooglePlay and iTunes

Additional details about our first two albums:
Music Straight From The Box
Travels Of The Heart

Who are we? (FAQ)

Help support us


Follow us on Twitter, Facebook, YouTube or SoundCloud using the links at the top or bottom.